We're AgeRate —a community of hardworking doctors, engineers, data scientists, and innovators who care about really changing the way we age. We built AgeRate to give people the opportunity to age better with science they can trust.
Our mission is to unlock the potential of human longevity – by empowering the world with tools to demystify and optimize aging.
Founders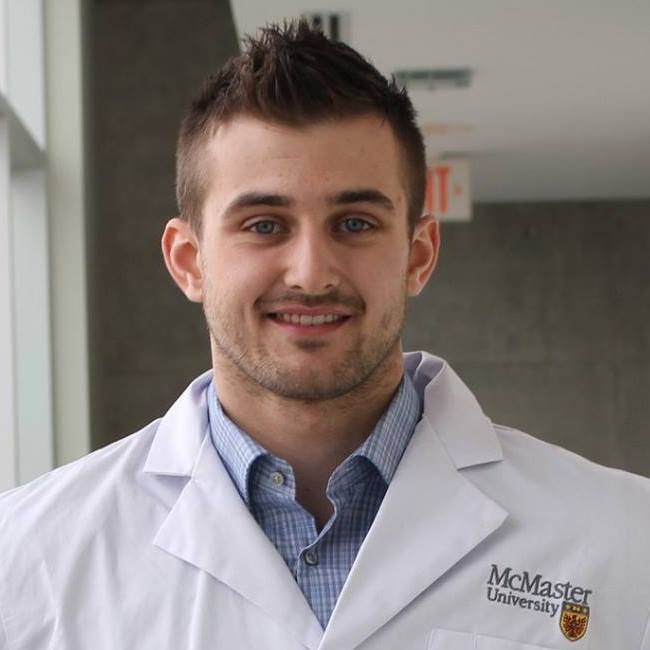 Cole Kirschner
Founder
Featured Stories
This article was has been adapted from its original publication by Innovation Factory. Read the original article. In a testament to...
After two years of virtual events, numerous Forge startups attended Collision, North America's fastest-growing technology conference, as it returned in-person...