Business Incubator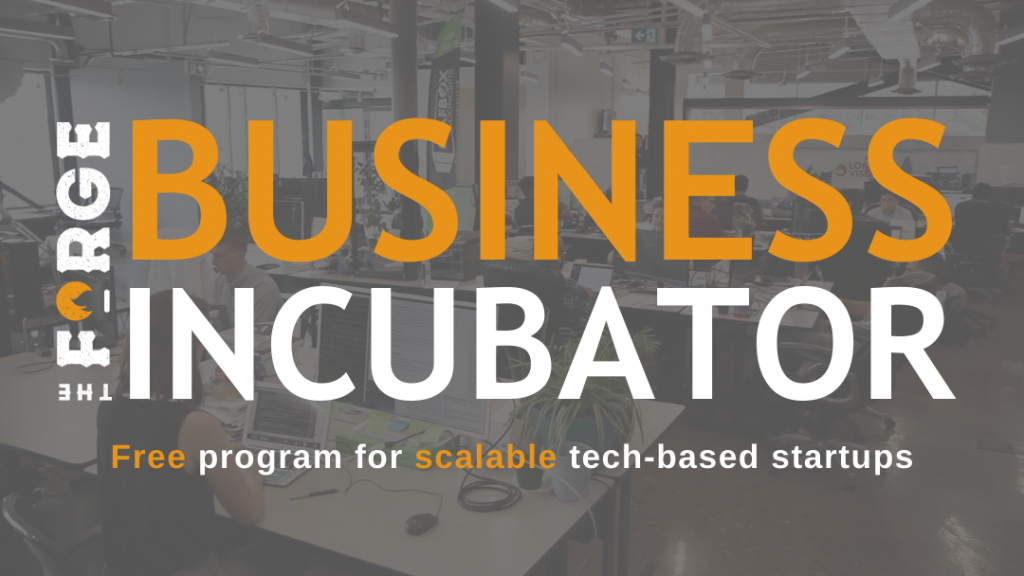 Startups with a prototype and early traction can apply to receive seed capital, hands-on help from experts, dedicated office space, and much more! We accept three business incubator cohorts per year. The 2022 Fall Cohort will begin on Monday, September 12, 2022, applications have closed. The 2023 Spring Cohort will begin on Monday, January 9, 2023 with applications due on Sunday, November 27, 2022.
Startup Survivor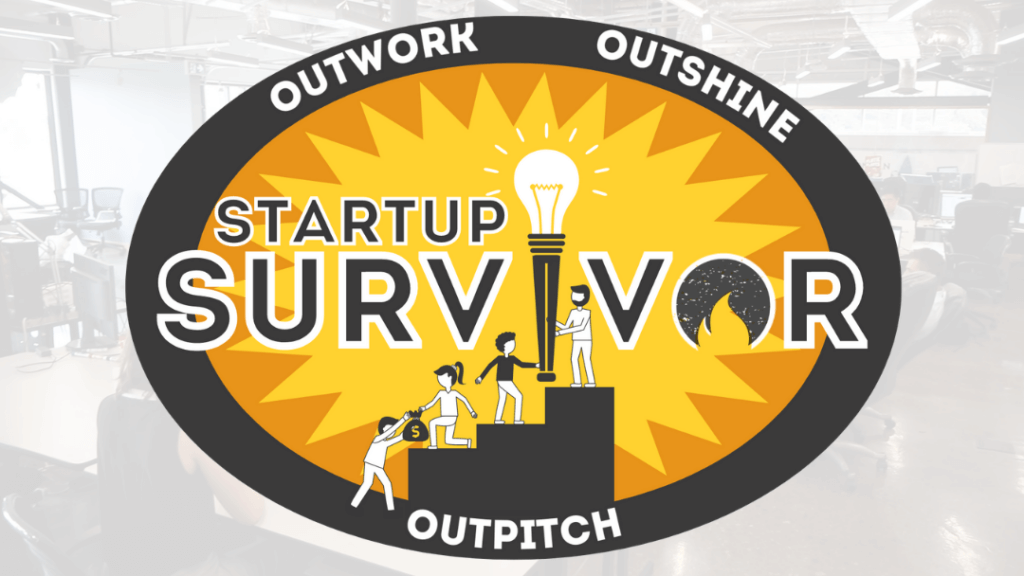 Startup Survivor is a 4-month innovation program culminating with a pitch competition in the Fall. The Forge will be awarding $75,000 to 10 finalists throughout the program as startups complete a series of challenges focused on innovation, validation, and business development. Applications have closed for the 2022 cohort.
Experience Ventures
Experience Ventures allows McMaster University students to make an impact alongside real-world innovators through entrepreneurial placements working with startup companies at The Forge. Students receive meaningful work experience, one-on-one mentorship related to their field of study, and a $825 stipend. This program takes place from Summer 2022 to Winter 2023.