Programs
Business Incubator
Startup Survivor
Our Startups
Our startups come from numerous industries.
Resources
We support your startup every step of the way with mentors, service providers and more.
Ready to be an innovator?
We're here to support McMaster students with an interest in entrepreneurship.
Hamilton's Startup Incubator
No equity
We do not take equity in your company. We facilitate investor events, connect you with the right advisors, provide strategic advice and help perfect your pitch.
Incredible mentors
Our network of mentors includes industry experts, serial entrepreneurs, and investors who will accelerate your company's path to success.
Co-working space
Work from a beautiful new facility at McMaster Innovation Park, a premier research and innovation centre in Hamilton linked to Canada's #1 most research-intensive university.
Established network
Join a community of like-minded entrepreneurs.  We host regular founder meetups and community events to get your brand out there. We celebrate wins and learn from failure together.
The Forge and McMaster University
McMaster University is a research-intensive, student-centred university dedicated to advancing human and societal health and well-being. The Forge is independently funded and operated under the direction and support of McMaster University.
McMaster is ranked among the world's top 85 universities. Located in the vibrant city of Hamilton, Ontario, Canada, McMaster is home to over 31,000 undergraduate students.
Bringing together the best and brightest minds within our diverse student body is the spark that makes a brighter world possible.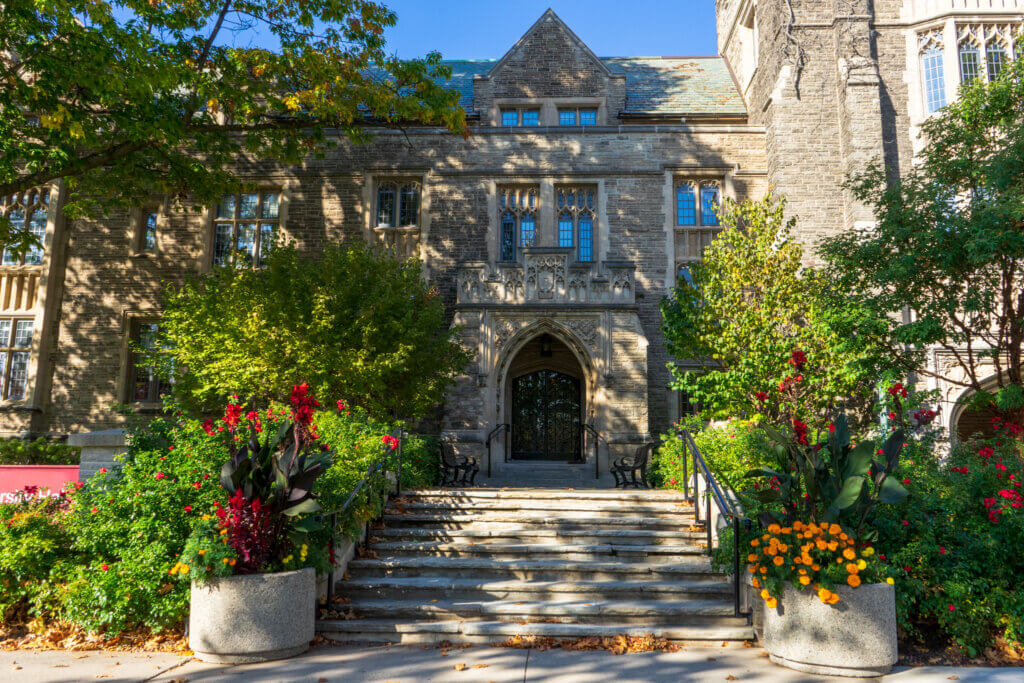 Our Valued Sponsors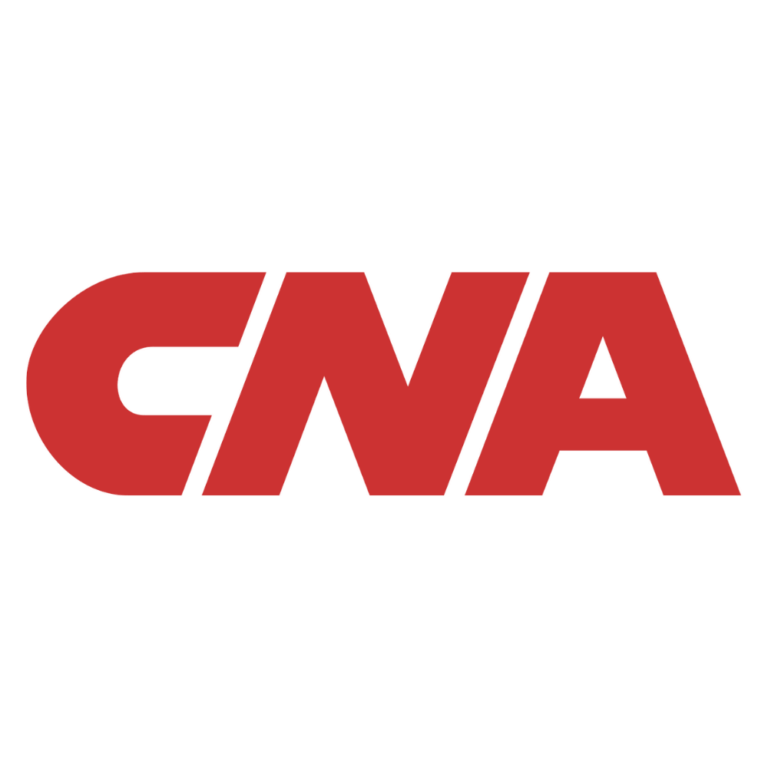 CNA Canada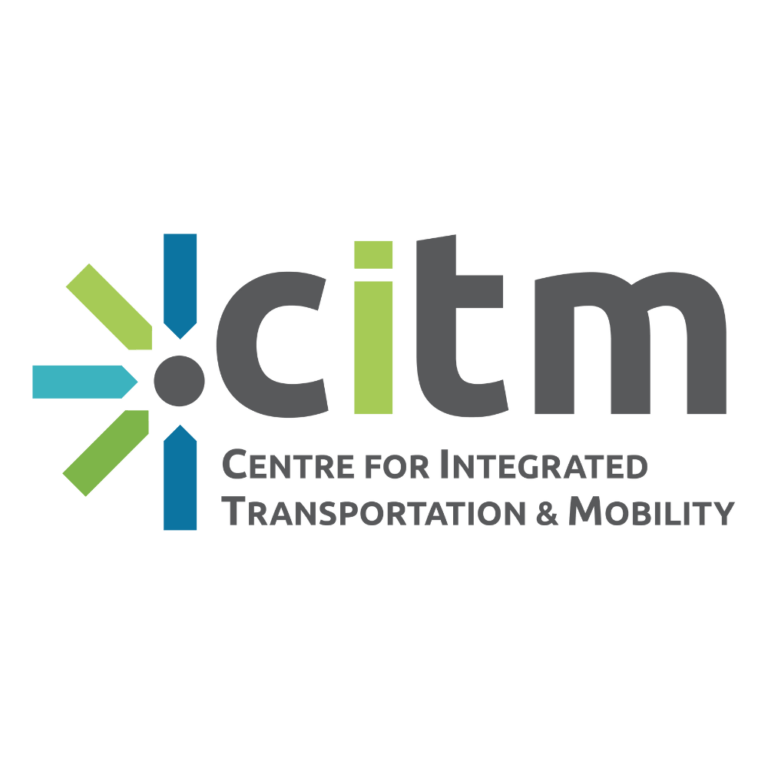 CITM
Testimonials
Yuri Kaplan, Founder & CEO of AdMass
Business Incubator Client
The Forge has been a vital element in helping us grow as a company and on a personal level as well. The Forge is much more than an incubator, it's a powerful community that has acted as an extension of our team, helping us obtain resources and knowledge that not only helped us survive through some of our hardest moments, but pushed us to thrive. I highly recommend The Forge for any entrepreneur who truly wants to make a difference in the world – The Forge has proven time and time again that it can help you do that.
Cole Kirschner, CEO & Co-Founder of AgeRate
Business Incubator Client
The Forge was truly the launching pad for our start-up. The funding and support received after participating in their annual pitch competition encouraged us to take the next step with our idea and work full time on our startup. We have been working with The Forge for a few years now and they have been a phenomenal partner for us. Whether it's connections to mentors, service providers, investors or even just an office space to use, I recommend any start-ups (or McMaster Students considering starting their own company) to reach out to The Forge, they got you covered!
Amanda Nguyen, Co-Founder of Boardball
Business Incubator Client
We joined The Forge with the expectation to be a part of a community of other founders doing cool things. We got just that – and more. Not only were we surrounded by other inspiring entrepreneurs, we were paired up with 2 excellent mentors who have helped our business in so many ways. They were always accessible, quick to respond, and provided hands on help when we needed it most. The Business Incubator program has been pivotal to getting our business from early stages to growth stage and we're feeling poised for growth going into 2023! We've had an awesome experience with The Forge thus far and we hope other founders get to experience the same.
Dr. Lisa Crossley, CEO of Reliq Health Technologies Inc.
Business Incubator Client
The Forge was instrumental in supporting the company in its original incarnation as CareKit Health. CareKit came to The Forge in 2015, leveraging its mentoring, networking, fundraising and prototyping services. The Forge helped CareKit connect with potential customers and granting agencies, which ultimately helped attract the attention of Reliq Health, leading to its acquisition of CareKit for $2 million.