Programs
Business Incubator
Startup Survivor
Experience Ventures
Our Startups
Our startups come from numerous industries.
Resources
We support your startup every step of the way.
Ready to be an innovator?
McMaster students: Tell us more, so we can help you grow your business idea.
Hamilton's Startup Incubator
No equity
We do not take equity in your company. We facilitate investor events, connect you with the right advisors, provide strategic advice and help perfect your pitch.
Incredible mentors
Our network of mentors includes industry experts, serial entrepreneurs, and investors who will accelerate your company's path to success.
Co-working space
Work from a beautiful new facility at McMaster Innovation Park, a premier research and innovation centre in Hamilton linked to Canada's #1 most research-intensive university.
Established network
Join a community of like-minded entrepreneurs.  We host regular founder meetups and community events to get your brand out there. We celebrate wins and learn from failure together.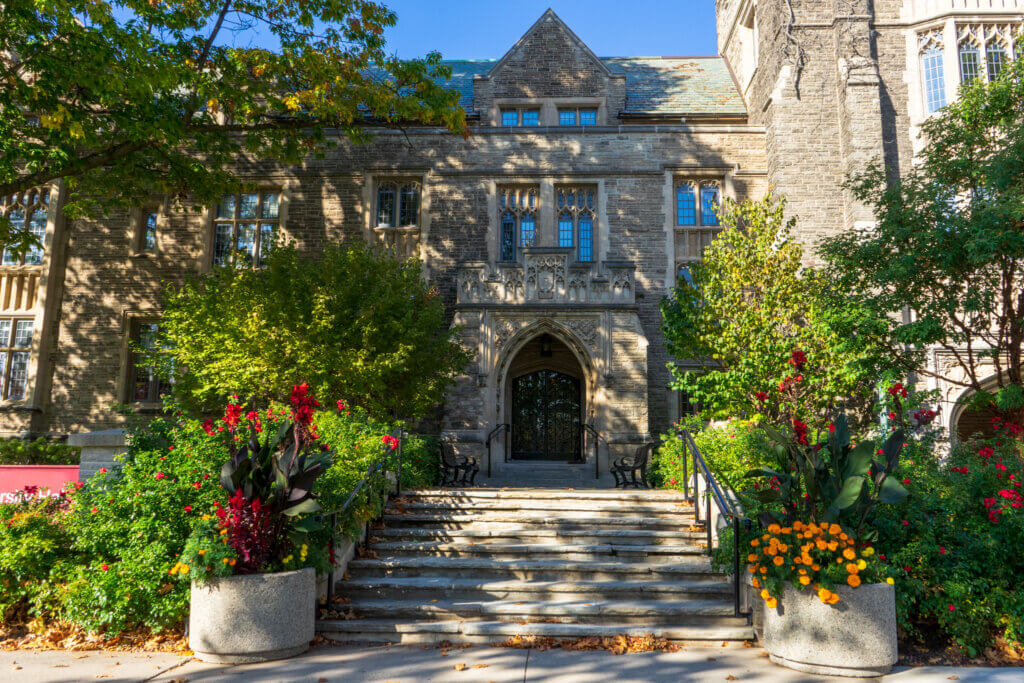 The Forge and McMaster University
McMaster University is a research-intensive, student-centred university dedicated to advancing human and societal health and well-being. The Forge is independently funded and operated under the direction and support of McMaster University.
McMaster is ranked among the world's top 85 universities. Located in the vibrant city of Hamilton, Ontario, Canada, McMaster is home to over 31,000 undergraduate students.
Bringing together the best and brightest minds within our diverse student body is the spark that makes a brighter world possible.
Our Valued Sponsors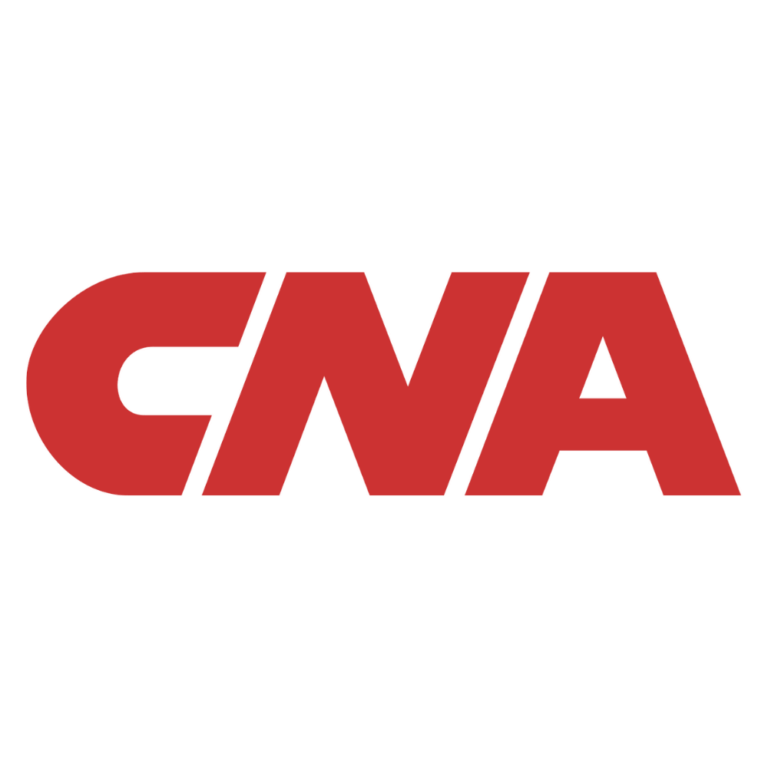 CNA Canada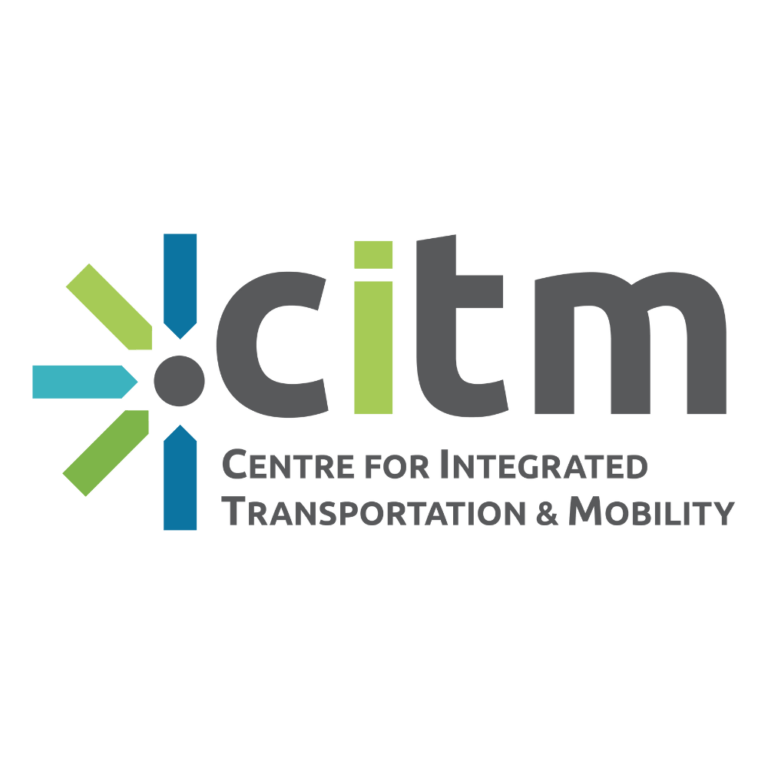 CITM