The AI Coach for running, cycling and triathlon training. AI Endurance helps endurance athletes reach their goals by utilizing their training data and a proprietary machine learning algorithm to provide personalized training regimes.
Founders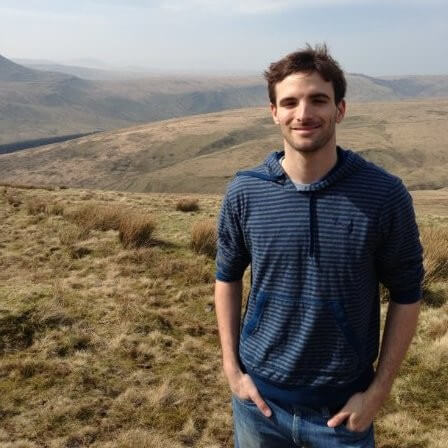 Markus Rummel
Founder
Featured Stories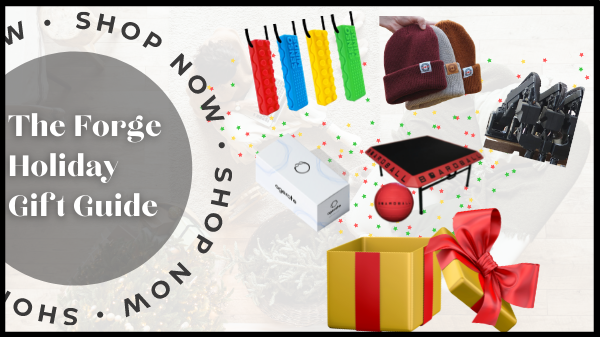 With the Holiday season fast approaching, it's never too late to support small businesses in your own community. To make...
The COVID-19 pandemic has led to a slew of races to be cancelled or postponed, leaving athletes to look for...