We developed SCADAScope technology that gives the owners of renewable energy assets, like wind and solar, the insight to have higher production and lower costs.
SCADAScope software and service packages helps them
-troubleshoot assets faster and reduce downtime,
-audit maintenance quality remote and increase service life
-monitor their assets health and optimize logistics.
Founders
Amin Ahmadi
Founder
Featured Stories
Five Forge startups, AP Renewables, EarthOne, Enhanced Medical Nutrition, ImaginAble Solutions, and StrongBo Agritech, have joined the first cohort of...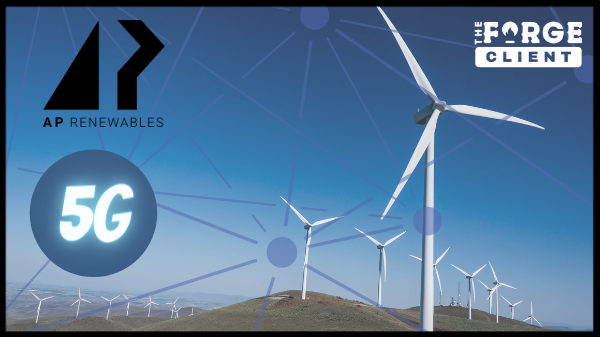 On January 25, AP Renewables announced that they received $50K from the ENCQOR  5G Demonstration Program. The program is delivered...