AIMA Laboratories Inc. is a medical diagnostic company commercializing the first diagnostic blood test for endometriosis. It is estimated that 400 million women are diagnosed each year with chronic pelvic pain of which 50-65% will ultimately be diagnosed with endometriosis. Sadly, it takes between 5 and 12 years from onset of symptoms for a diagnosis. AIMA's test detects endometris with eat same accuracy as surgery and provides women and their doctors with actionable data to take back control of their lives.
Founders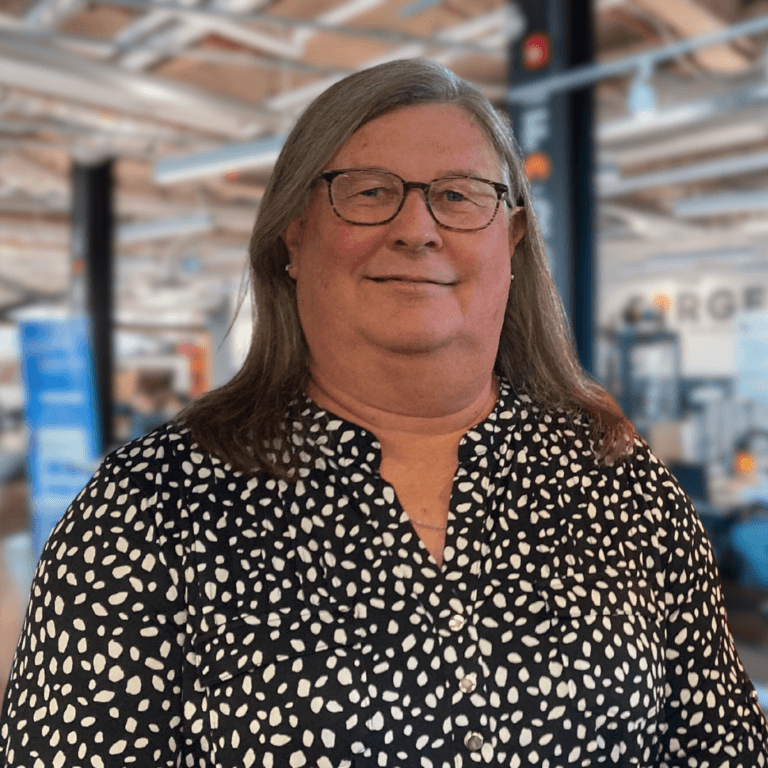 Dr. Lauren Foster
Co-Founder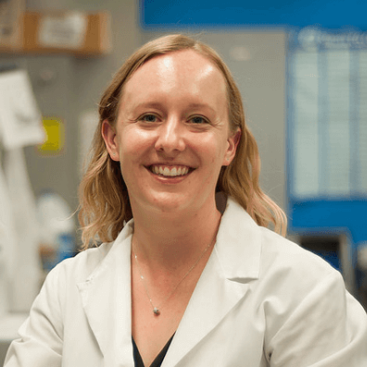 Dr. Jocelyn Wessels
Co-Founder
Featured Stories
This article was has been adapted from its original publication by Innovation Factory. Read the original article. In a testament to...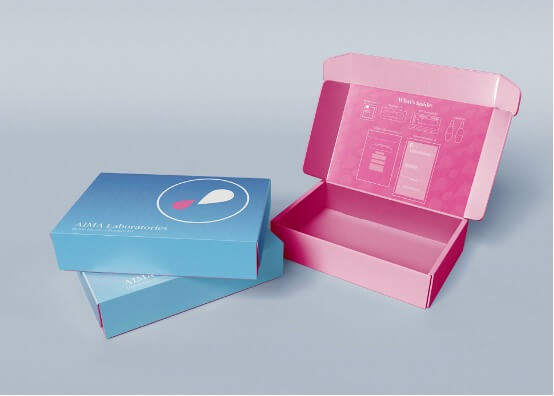 Two Ontario-based companies, AIMA Laboratories, and FirstHx are pleased to announce a collaborative partnership to improve the care of people...